Forward Thinking IT Support and Consultancy
Forward Thinking IT Support and Consultancy
Keeping your Business Running, Safe and Secure
Keeping your Business Running, Safe and Secure
UK Based IT Support Services
Cloud Services
Cloud Services help you to save more money and become more productive as you work via the internet. There are many different possibilities but the favourites are: Colocation and Office 365.
Managed IT Services
Managed IT Services, including remote support and managed monitoring, can reduce the headaches and frustration that come along with IT problems in your business.
Cyber Security & Protection
Many businesses underestimate the importance of protection and security for their files and data. Having the right backup for your business is crucial and can save you from harmful losses.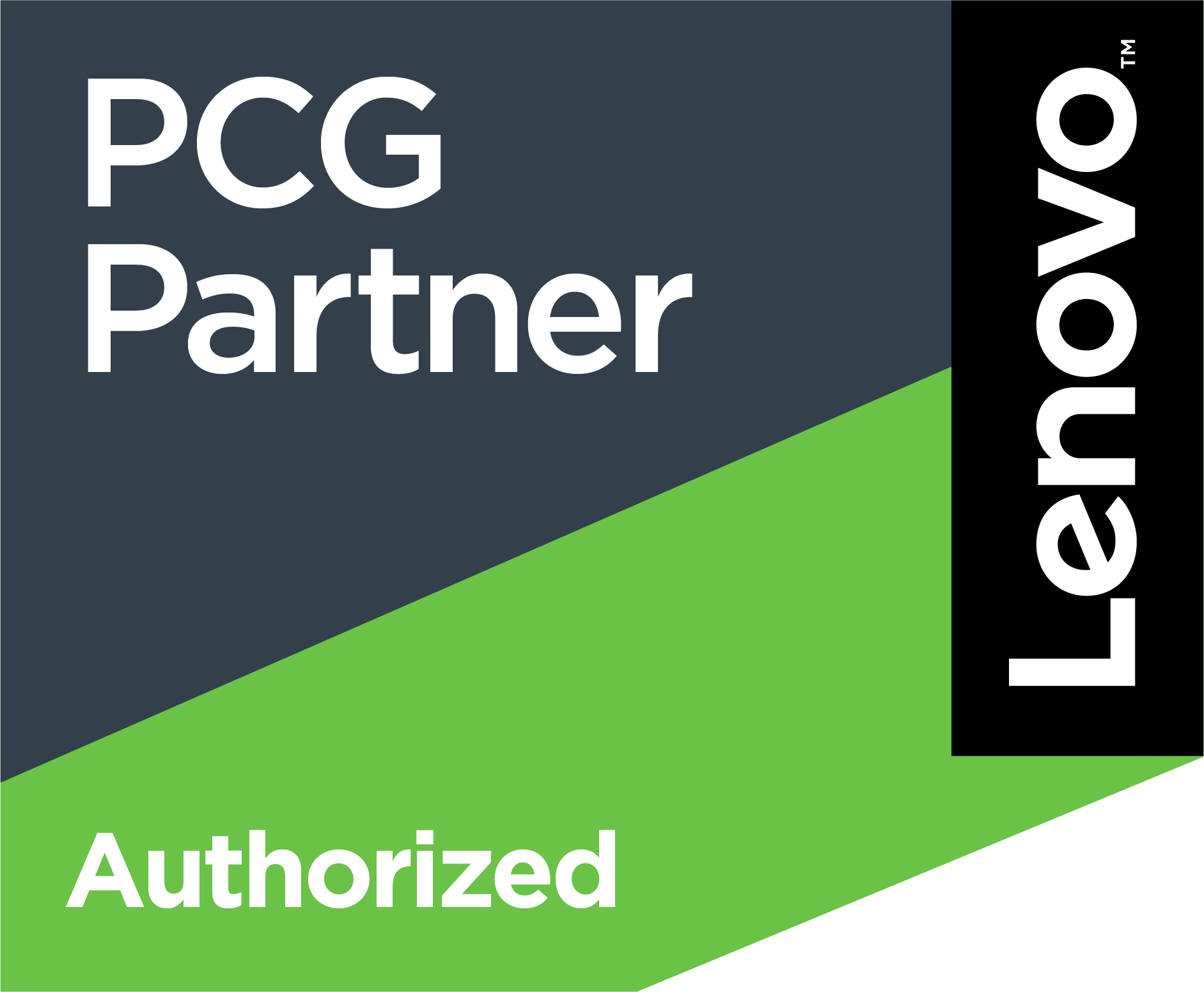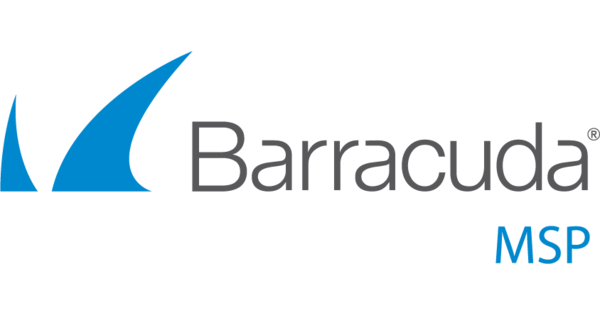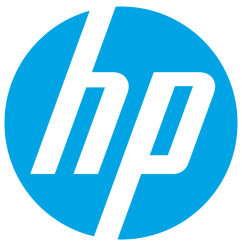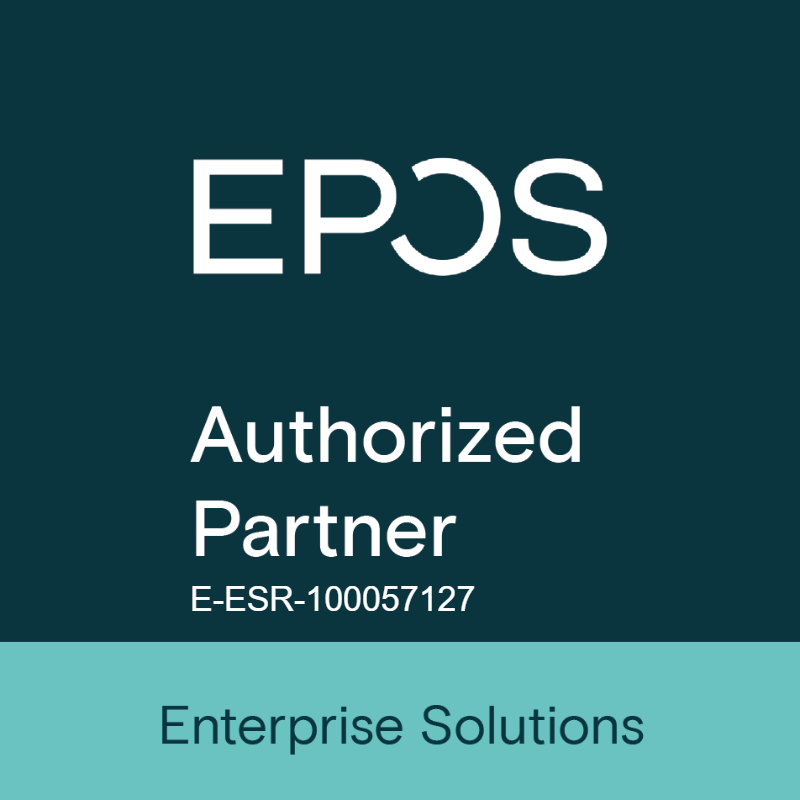 Proactive, Cost Effective IT Support & Consulting Services
A proactive, experienced, customer focused IT support team that is on hand to deal with all aspects of your IT
Our services offer top quality managed technology and remote technical IT Support Services, including
24×7 Monitoring & PC Support - ensures all of the critical network devices are healthy, functioning reliably and efficiently.
Scheduled Preventative Maintenance - ensures that your servers, PCs and other vital network devices function properly.
Security & Backup Management - keeps your environment secure, protected and available through the best practices in the industry and high quality products.
Remote & Onsite Support - ensures the utmost in business stability and reliability. Your single monthly price covers all network, server and workstation support.

If you are looking for help with your IT support, we offer business IT solutions for companies of all sizes.
If you are working on a restricted budget, or just need an IT consultant for a short period of time, we also offer 'pay-as-you-go' computer technical support.
Our Tech Blog and Latest News
Keep up to date with technology and business related topics of interest with our blogs, articles, tips and news.