IT Procurement Services
We'll identify, procure and supply your full range of IT and communication services, systems and solutions.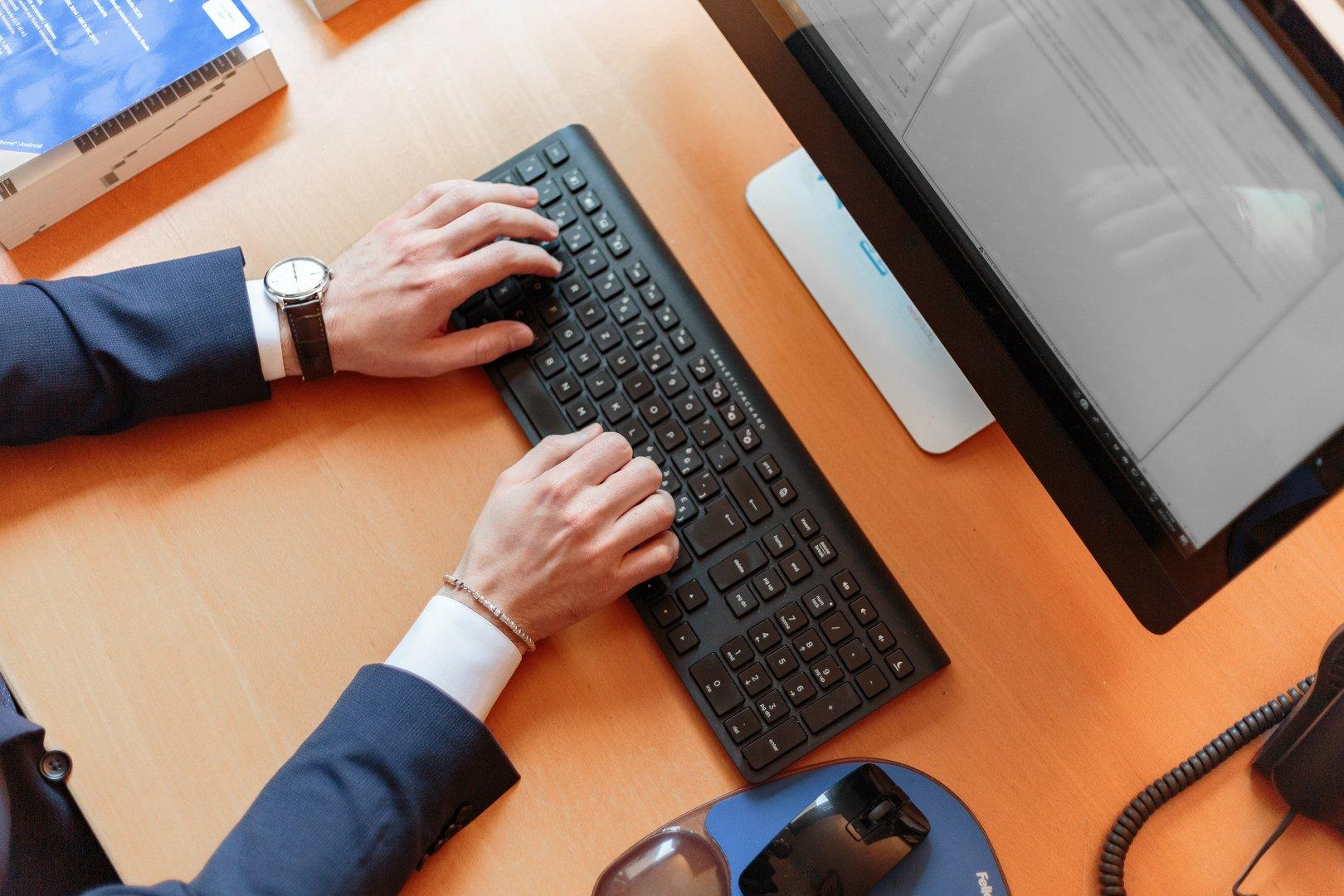 Top quality technologies and services
We know IT procurement is about much more than just finding the lowest cost option. You need a supplier who is impartial, interested in your long-term success, has strong vendor relationships and will balance cost against quality. That's where we come in to help. We work with industry-leading hardware and software manufacturers and have top accreditations with some of the world's largest ICT brands. We'll handle your complete procurement process, from consultation right through to product supply. We'll even assist with configuration, installation and ongoing IT support if you need it.
What we can supply
Infinics supplies all types of IT hardware- from simple PC-based workstations right through to high-end servers and all of the ancillary hardware in-between, including

Printers
Switches
Routers
Firewalls
Hard Disks
Network Attached Storage and Backup Devices etc.
Whatever your IT hardware requirement is, you can rest assured that we have the solution.
File Servers
– Getting the right server, or combination of servers is crucial to the efficiency of your network. This could mean anything from a single server for a growing business to a server farm supporting multiple virtual environments. Servers should generally be expected to work for your business over a 3-5 year period, depending on their intended use. Our consultants and engineers can examine your existing server(s) to advise on the best course of action to suit the needs of your business.
Virtualisation
– Many organisations employ virtual computing to provide the same functionality to remote users or sites, as local users have. Others deliver specific applications and extend the life of their present infrastructure by reducing the burden of support placed on each desktop. With increased energy prices and environmental factors being key, reducing the number of physical servers, and the inherent power that they draw, brings important cost savings with little or no impact on user performance. Therefore, without even considering the increased security, ease of support and high-availability, you can see why so many businesses are virtualising their computer environment.
Desktops, Laptops, Tablets, Hybrids
– From a basic office computer, a robust laptop to take on the road, an iPad or Microsoft Surface to a high-end design tool, we can advise on the right products for the unique requirements of your business. Our partnerships with world-leading technology providers means that we can supply the right item for each staff member, based on their individual needs.