Super Simple Switching
Make the switch to a better broadband experience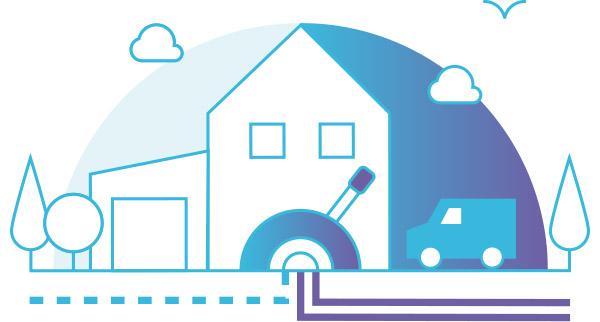 Switch Broadband Provider
It's super easy to switch broadband provider to Infinics – even if you're still in contract. You can arrange to switch up to 3 months in advance.
Better broadband for your buck? It's a no brainer.
Still in contract?
Simply give us a call to order and we can arrange for your service to go live up to 90 days later, when you're ready to switch. We also operate our own network, so you could even run Infinics alongside your current provider to see which you prefer. Call us on 03333 444 043 to go live later.