Infinics - Our new Flexible 30-Day IT Support Service
At Infinics, we understand the critical role that IT plays in ensuring the seamless operation of your business. That's why we are excited to introduce our latest offering: 30-Day Rolling IT Support.
---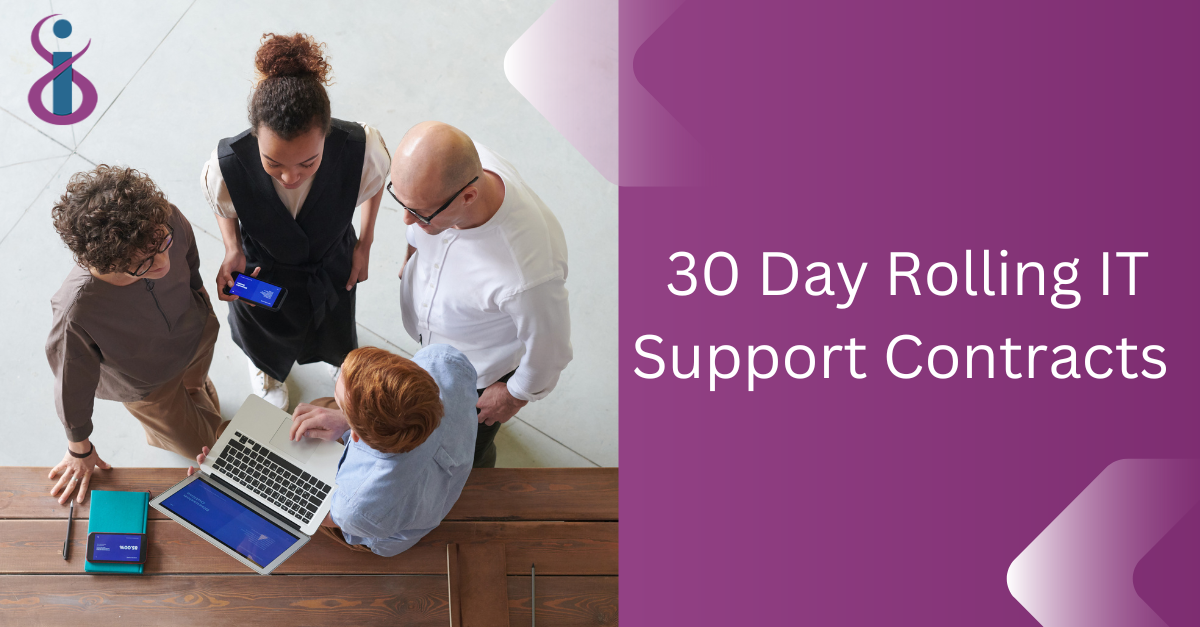 Our Flexible 30-Day IT Support Packages are designed to provide you with the agility and peace of mind you need to adapt to ever-changing IT demands.
Forget about long-term contracts or being locked into rigid support plans. Instead, tailor your IT support to your unique needs on a month-to-month basis.
Why Choose Infinics Flexible IT Support?
Flexibility: Customize your IT support package each month to align with your changing requirements. Scale up or down as your business evolves.
Cost-Efficiency: Pay only for the services you need, avoiding unnecessary expenses associated with long-term commitments.
Responsive Service: Our team of experienced IT professionals is ready to assist you promptly, ensuring minimal downtime and maximum productivity.
Proactive Maintenance: We proactively monitor your IT infrastructure, addressing issues before they disrupt your operations.
Expert Guidance: Benefit from our team's expertise and stay informed about the latest IT trends and solutions.
No Hidden Fees: With transparent pricing, you'll never encounter unexpected charges.
Ready to get started or have questions? Reach out to our dedicated team at enquiries@infinics.co.uk or by calling 03333 444 043, and we'll be happy to assist you.
Make the smart choice for your IT support needs. Join the ranks of satisfied clients who trust Infinics for reliable, flexible, and responsive IT solutions.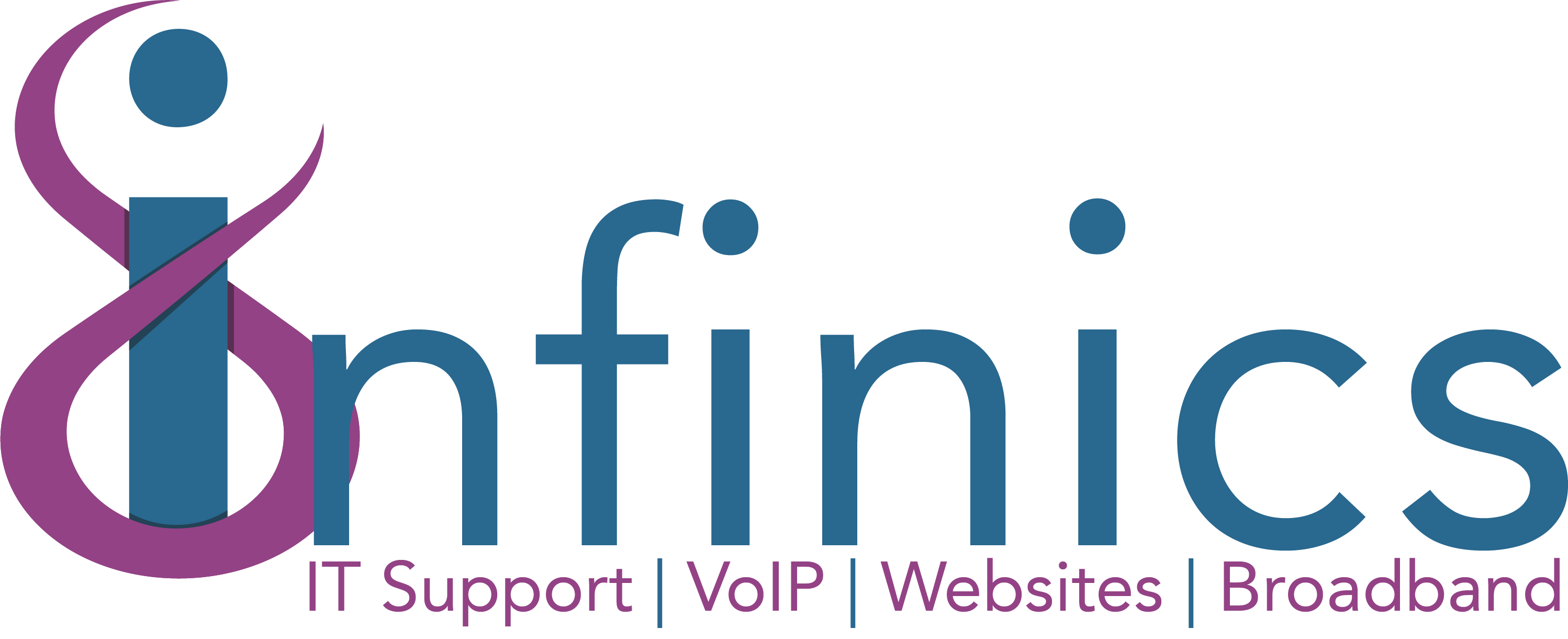 ---