Infinics - watchOS 7 Public Beta
watchOS 7 marks the first time Apple have released a Public Beta for the Apple Watch, but it may not be a great idea to dive in just yet.
---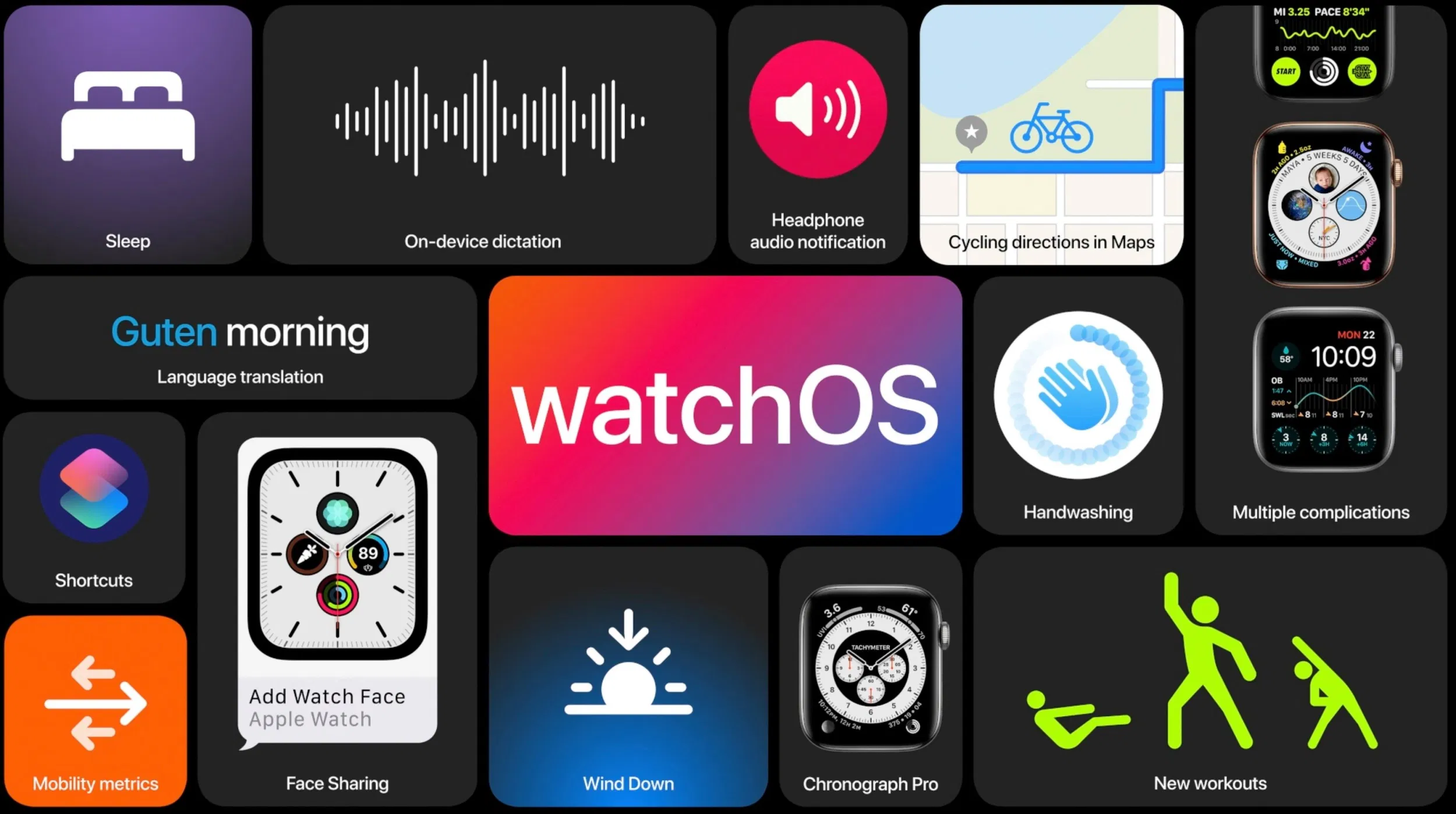 The watchOS 7 Public beta is easy to sign up for, but does come with some major caveats, which shouldn't be taken lightly.
As with all beta software, it's obviously not the finished product, and as such is likely to contain major bugs, alongside the fun new features you're dying to test. This is generally accepted, expected, and understood when you opt to beta test, but beta testing watchOS isn't quite as simple as testing macOS, iOS, or iPadOS betas.
First of all, you need to install the iOS 14 beta on your phone, due to the dependencies the watch has on the iPhone. This is easily done (and should always be done after taking a backup of your phone!), and not much of a problem for most.
Then, you can install the watchOS 7 beta, but that's where the trouble starts. Once you upgrade your watch to the preview build, you are completely unable to revert back to watchOS 6, in any way, and as such you're also locked in to running iOS 14 betas on your phone. No matter what bugs you run into, you're stuck until the next beta release, and you've got to hope that fixes your issue.
On the other hand, if you're fully willing to accept you may have these issues, beta testing is a great way to report back bugs to Apple. It's important to use the Feedback app to let them know of any issues you may face, so that they can get sorted ASAP.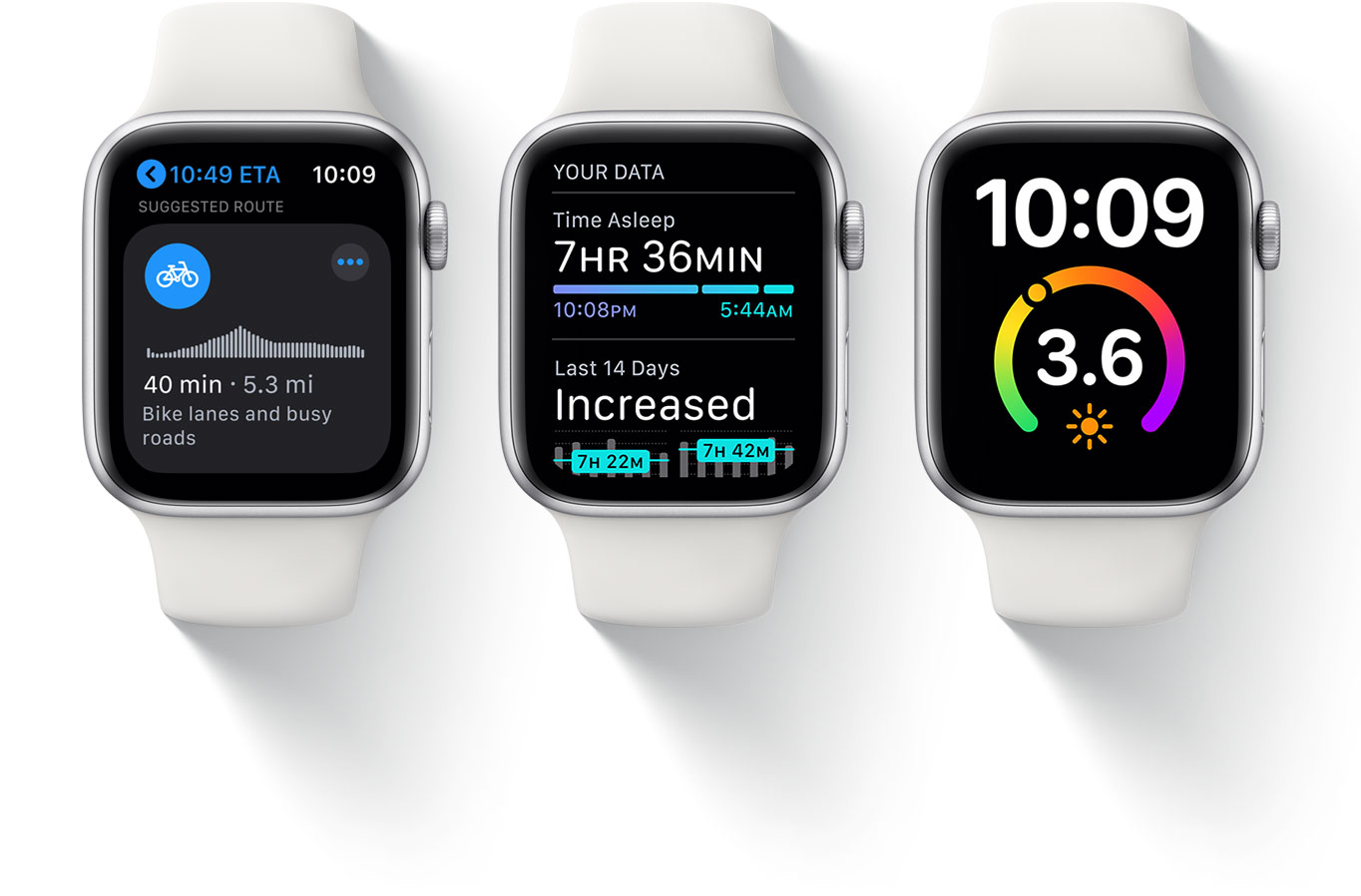 Although the
new features
are exciting and interesting, I won't be using the watchOS 7 beta. Normally I go all in with my Apple Beta testing, last year I had all of my devices running dev betas, and this year I have my iMac and iPad Mini running dev betas too. I did also have my iPhone running the dev beta for some time, but for the first time ever, ended up reverting it back to iOS 13. For me, there weren't enough benefits in iOS 14 to outweigh the issues I was facing (mainly the Starling Bank app didn't work, which became a major interruption!). Though this is to be expected, especially of the dev betas, so I reverted, but may be tempted to go for one of the later builds as they're released.
If you're still interested in installing the watchOS beta, just head to the
Public Beta Website
and get stuck in!
---